Flip CX is a technology company that offers an Alexa-like voice AI experience for businesses to optimize their phone channel for better customer service.
as their lead graphic designer, My responsibilities include anything from campaign management, website design, sales and marketing collateral, infographics and one-pagers, company swa

g, advertisements, and s

ocial media content.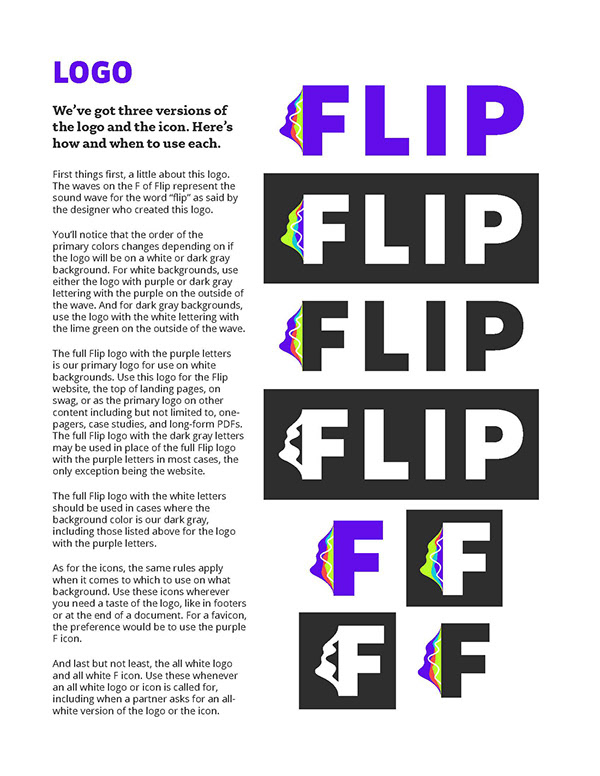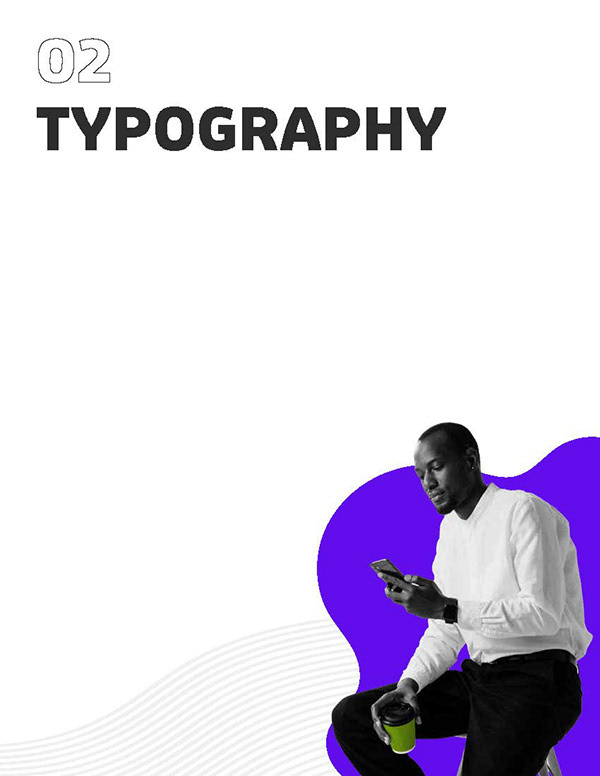 BACK TO THE CUSTOMER AWARDS
The Back to The Customer (B2C) Awards 2023 have been created to celebrate extraordinary work being done by CX leaders, frontline workers, and entire brands in E-Commerce and the DTC space.
CREATED BY THE TEAM AT FLIP, I TOOK OWNERSHIP OF MAINTAINING AND CREATING ALL VISUAL ASSETS INCLUDING THEIR BRANDING, WEBSITE, SOCIAL MEDIA POSTS, AND MORE. TO VIEW THE WEBSITE AND GET MORE INFO ON THE CONTEST AND SCOPE OF WORK, VISIT BACKTOTHECUSTOMERAWARDS.COM 
spamming zero is podcast hosted by James Gilbert (chief marketing officer at flip). 
with topics ranging from customer experience to the power of voice, I design all social assets including blog images, weekly slide reels and social posts, and the overall branding of spamming zero.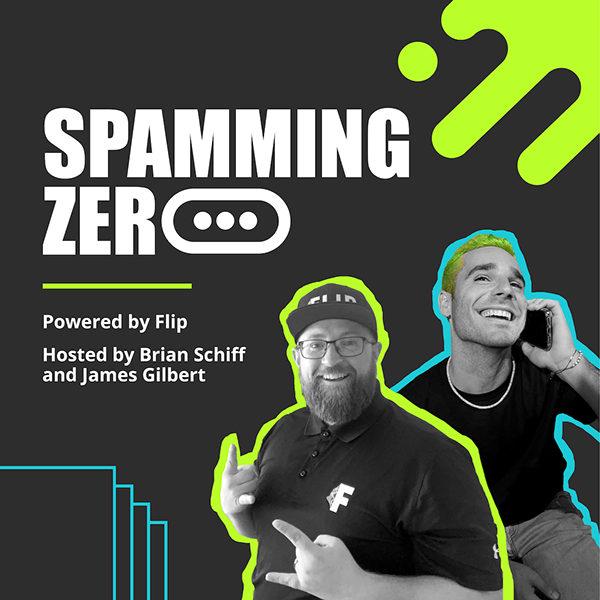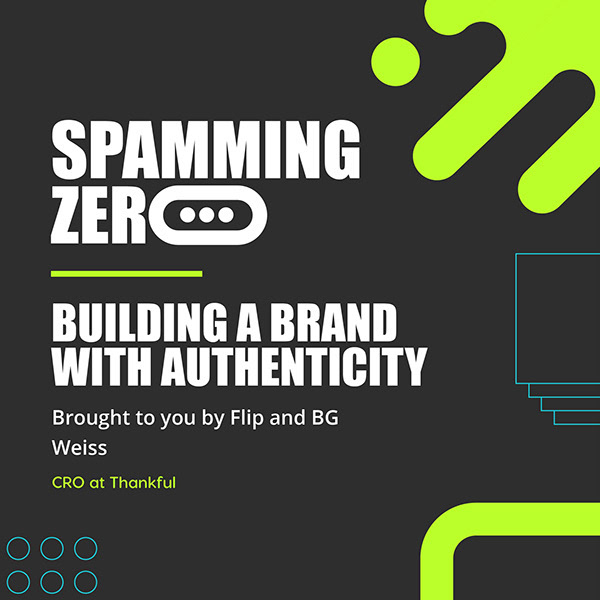 CRMNEXT was designed to be one of the most powerful banking CRM systems available, providing robust, easily implemented solutions to help you deepen the relationships you have with your banking customers.
As their design coordinator, I was responsible for creating any visual content, including their website assets, one-pagers, infographics, social assets, tradeshow materials, swag, and advertisements.